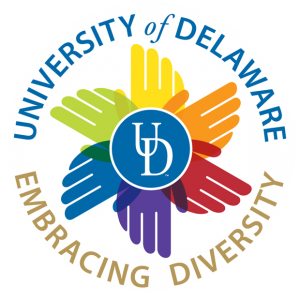 University of Delaware Mission Statement
The University of Delaware exists to cultivate learning, develop knowledge and foster the free exchange of ideas. State-assisted yet privately governed, the University has a strong tradition of distinguished scholarship, research, teaching and service that is grounded in a commitment to increasing and disseminating scientific, humanistic and social knowledge for the benefit of the larger society. Tracing its origins to 1743 and chartered by the state in 1833, the University of Delaware today is a land-grant, sea-grant and space-grant university.
The University of Delaware is a major research university with extensive graduate programs that is also dedicated to outstanding undergraduate and professional education. University faculty are committed to the intellectual, cultural and ethical development of students as citizens, scholars and professionals. University graduates are prepared to contribute to a global society that requires leaders with creativity, integrity and a dedication to service.
The University of Delaware promotes an environment in which all people are inspired to learn and encourages intellectual curiosity, critical thinking, free inquiry and respect for the views and values of an increasingly diverse population.
Statement of Responsibility
The University of Delaware community values both personal and academic freedom. All members of the campus community have the personal responsibility to promote an atmosphere of civility in which the free exchange of ideas and opinions can flourish. We do so by learning from individual and collective differences and by respecting every human being.
AAPHI Mission Statement
The Mission of AAPHI is to build on and further advance the University of Delaware's historic strengths in humanities graduate education through an interdisciplinary initiative in African American public humanities with a dual focus in material culture studies and digital humanities. AAPHI seeks to transform PhD level training at the University of Delaware while addressing long-standing challenges in graduate humanities education
The goals of AAPHI are to:
diversify doctoral recruitment and retention in UD's humanities graduate programs: Art History, English and History
highlight the public relevance of humanities scholarship in Africana-content fields
make collaborative, multidisciplinary, collections-based research and public/digital humanities training opportunities core elements of doctoral education
develop a "learner-centered" model of doctoral education, designed to prepare students well for careers in and beyond the academy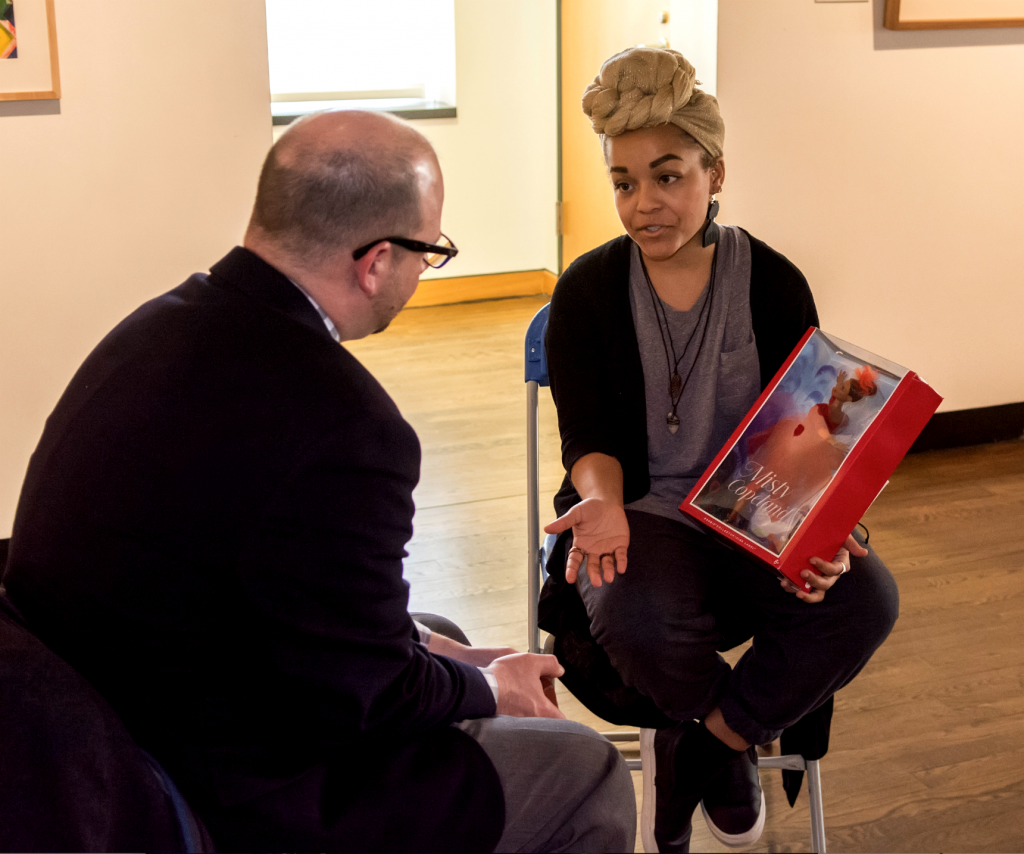 Doug Baker, UD OCM