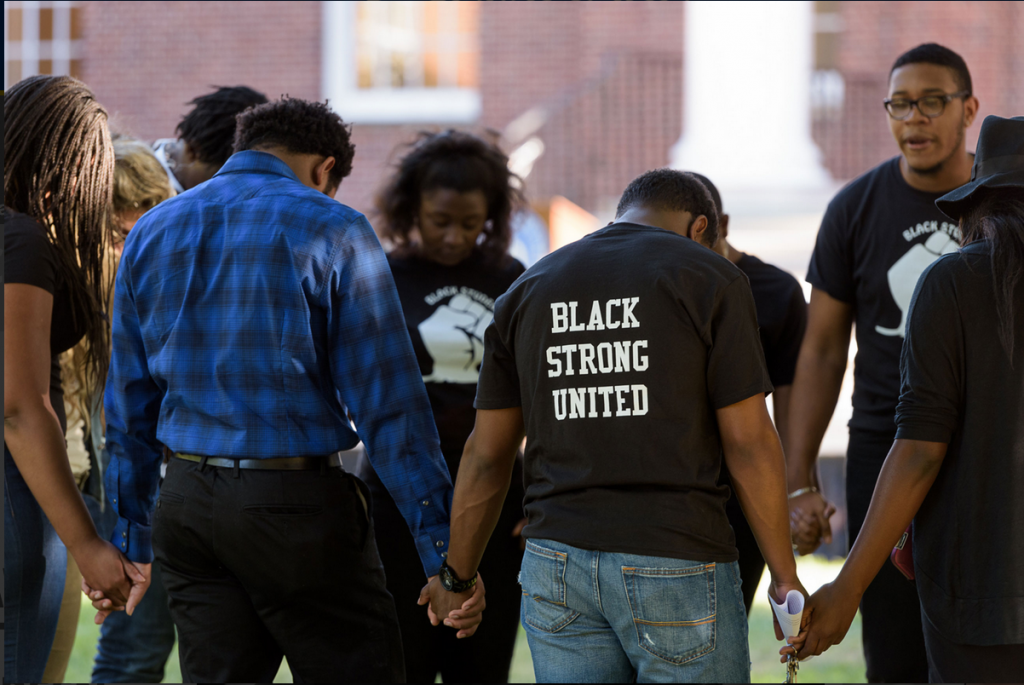 photo cred: Evan Krape
AAPHI's Fall 2022 Recruitment Event
Date TBA – stay tuned!
University of Delaware's 1st Annual Graduate Summer Scholars Symposium
The purpose of Graduate Summer Scholars Program is to foster the development of engaged scholars who are able to apply their academic knowledge in collaboration with community partners to address problems in society.​ On August 10, 2022, CEI hosted its first annual Gradute Summer Scholars Symposium where 20 students from the program presented on completed projects, which took place in Delaware and beyond.  The students, with advice from their faculty mentors, were able to establish strong partnerships that benefitted the community partner and the graduate student.
This program would not be possible without the support of the Laffey-McHugh Foundation, the Graduate College, The Community Engagement Initiative, The University of Delaware Anti-Racism Initiative, and the Provost Office.
Presentation Abstracts can be found HERE