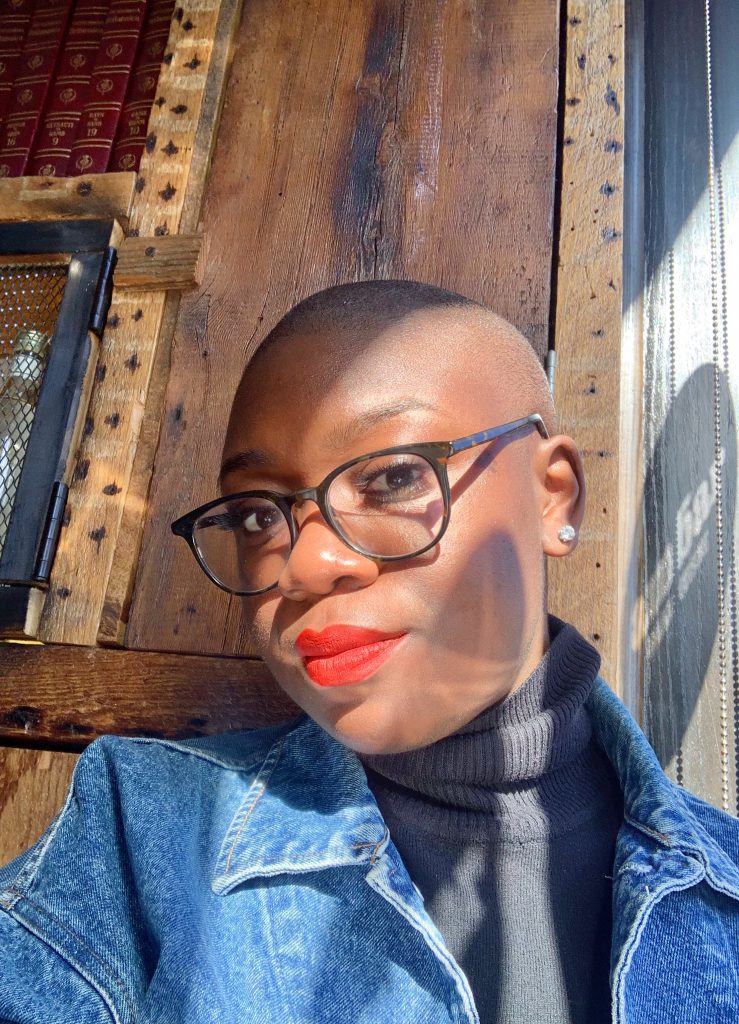 Copyright 2020. All rights reserved.
Tyra A. Seals – Department of Art History. Tyra A. Seals is an emerging curator of African diaspora art and first year Ph.D. student in the Department of Art History at the University of Delaware. Prior to arriving at UD, Tyra worked as an Artist Liaison Intern at Hauser & Wirth in Los Angeles and later, a Curatorial Assistant at Crystal Bridges Museum of American Art. Her research explores how Black woman assemblage artists have maintained and transformed their practices across generations in an effort to re-examine conversations about accessibility, material culture, and sustainability. Tyra earned a B.A. in English and minor in Art History cum laude from Spelman College, and was the first fellow to join the UNCF-Mellon Mays Undergraduate Fellowship with an art historical focus.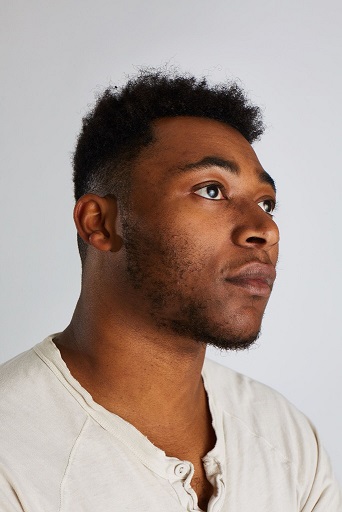 TK Smith – Department of History. TK Smith is a Philadelphia-based curator, writer, and cultural historian. Most recently, Smith co-curated the 2021 Atlanta Biennial at the Atlanta Contemporary Arts Center in Atlanta, GA. He is a PhD candidate in the History of American Civilization program at the University of Delaware, where he researches art, material culture, and the built environment. He received his MA in American Studies and his BA in English and African American Studies from Saint Louis University. His writing has been published in ART PAPERS, Burnaway, and in the Monument Lab Bulletin.