RESOURCES FOR STUDENTS OF COLOR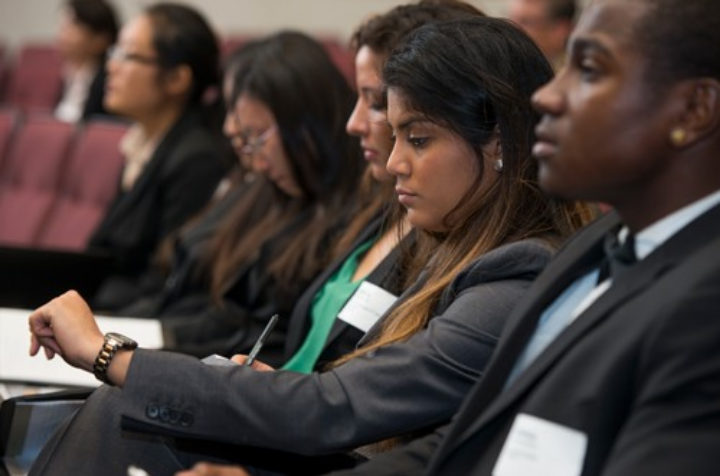 Career Services, University of Delaware
Career Services at the University of Delaware offers individual counseling, job and internship resources, networking events, and professional development opportunities to help students of color succeed.  The University of Delaware Career Services Center is committed to providing an inclusive and supportive environment, where students' diverse experiences, perspectives and backgrounds are respected, recognized, and integrated into career planning and development. We are dedicated to serve and prepare diverse and traditionally underrepresented populations through intentional and purposeful events, resources, on-campus recruiting and career counseling/coaching, further preparing our students for a multifaceted and global market.
In addition to the general resources offered through the Career Services Center, below is a list of resources to help direct students of color along their career path.
On Campus Resources
Center for Black Culture – The center aids and supports black students in understanding and assessing the various resources available to them on campus. The Center serves as a cultural liaison to the university community.
NUCLEUS – Undergraduate academic support services program that helps CAS retain and graduate students. NUCLEUS provides a supportive environment that encourages academic success and professional development.
Student Support Services Program (TRIO) – Offers mentoring, resources, and leadership opportunities
Student Financial Services – Look into on campus work-study jobs and potential scholarships
Center for Counseling & Student Development (CCSD) – The center's programs are all designed to contribute to the personal, educational and career development of our students.
Registered Student Organizations
Alpha Kappa Alpha Sorority, Inc. (Lambda Gamma Chapter)