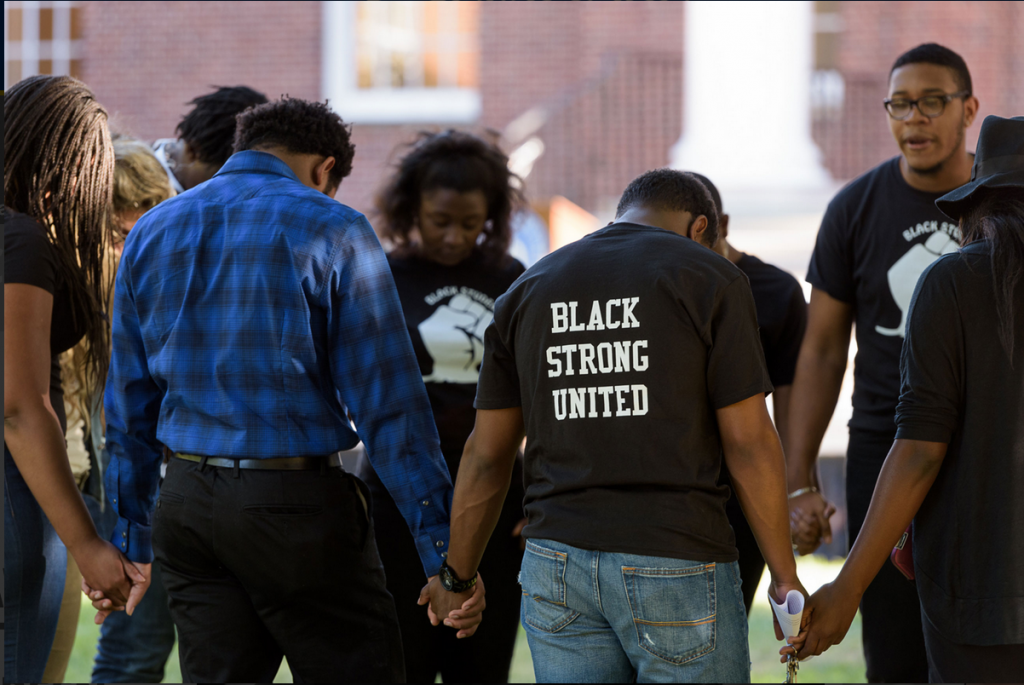 photo cred: Evan Krape
University of Delaware's Community Engagement Initiative
2021-2022 Speaker Series:  Equity in Action
All webinars will take place via zoom from 4:00-5:00pm. Registration is required and the zoom details will be shared with registrants a week before the webinar.
The first webinar,  Facilitating Social Justice Through Arts and Culture, will take place on September 30th.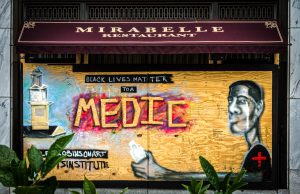 A mural in Washington DC depicts a life-saving Black Medic and the slogan Black Lives Matter.
September through May – Each One Reach One (EORO) – is a peer mentoring program created and spearheaded by the Center for Black Culture to assist first-year Black students in their transition to the University of Delaware. The program pairs a first-year student with a current upper-class student to serve as a guide and resource throughout their first academic year.  By providing participants with a positive co-curricular experience, we hope to improve the retention and matriculation rates of first-year Black students at the University of Delaware (UD).  For more information, contact UD's Center for Black Culture: 302-831-2991 OR visit:  http://www.udel.edu/CBC/
Ongoing Opportunities for our AAPHI students:
HILT workshops – Digital Humanities Training
NEH Institutes for Advanced Topics in the Digital Humanities