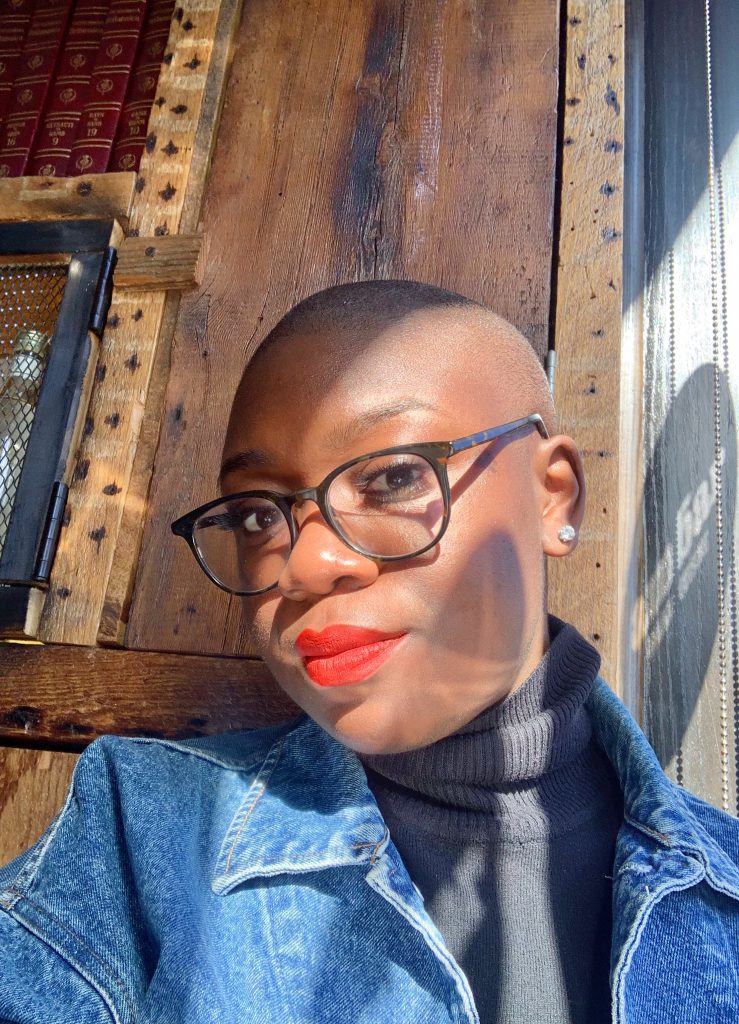 Copyright 2020. All rights reserved.
Tyra A. Seals – Department of Art History, is an emerging curator of African diaspora art and Art History Ph.D. student at the University of Delaware. Her research seeks to address the social, political, historical, and economic forces that affect the works of female assemblage artists across the Black Atlantic. She has written for various publications and entities including Art Papers, Crystal Bridges Museum of American Art, and The Cleveland Museum of Art. Tyra is a proud Atlanta native and alumna of Spelman College, where she studied English and Art History and graduated cum laude in 2018.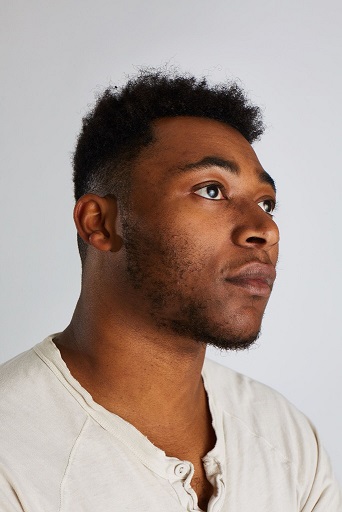 TK Smith – Department of History, is a writer, art critic, and curator. As a Ph.D student in the American Civilization Program, Smith's research interests lie in post-colonial identity, material culture, and the built environment. His most recent research examines the visual history of the Black body on the American landscape in relation to monumental structures and contemporary large-scale art works.  He received his MA in American Studies and his BA in English and African American Studies from Saint Louis University. Prior to resuming his graduate studies, Smith was an inaugural Tina Dunkley Curatorial Fellow in American Art at Clark Atlanta University Art Museum. The fellowship culminated in Smith's curation of Looming Chaos, a solo exhibition of Atlanta based artist Zipporah Camille Thompson at the Zuckerman Museum of Art.